We like to be current. We like to keep you up-to-date on the Frost Protected Shallow Foundations and Air-Heated Radiant Floor Heating industry. Social Media is a great way for us to do this. Follow us, Like Us, Tweet Us, Share Us, Review Us, Comment and let us know you are out there!
​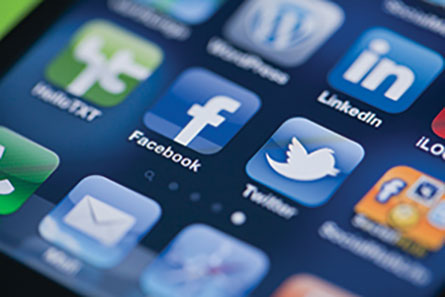 We'll Keep You Posted!

According to a Dodge Data & Analytics World Green Building Trends 2016 SmartMarket Report, the global green building sector continues to double every three years, with survey respondents from 70 countries stating that 60 percent of their projects will be green by 2018.

So, the North American Construction Industry is changing, and changing more rapidly than at any time in it's history. Legalett are using their 30 years experience in innovation to be at the forefront of engineered slab and foundation solutions on Social Media.

Did you know that In the United States alone, buildings account for almost 40 percent of national CO2 emissions and out-consume both the industrial and transportation sectors?

Fascinating facts, industry news, Green building tips and Product announcements - in this information age, Legalett is building an online community of Modern Construction Professionals via Social Media...

You can find us on Social Media below...
Social Media Feeds
YouTube:
​

Subscribe to our YouTube Channel below...
​