In this section you will find detailed technical documents, specification sheets, drawings & installation instructions for Legalett Frost Protected Shallow Foundations, Air-Heated Radiant Floor Systems, Slab-on-Grade ICF Floor forming systems, Slab and Foundation Forms for Normal and Problem Soils Specifications and a host of other technical details and resources as listed below.
​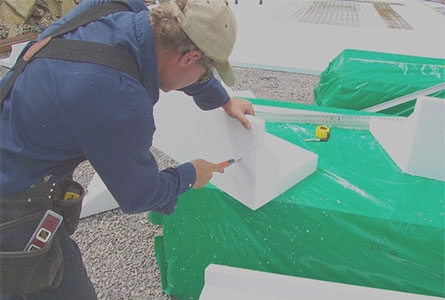 Technical Resources
In this section the following resources are available:
Should you need specific assistance, engineering support or help with Legalett product choice for Slab Design, Insulation and Engineering Drawings for Passive House or Zero-Net-Energy Building projects, please contact us here.
Passive House Certified Components - PHI Certificates
Legalett's GEO-Passive Super Insulating Slab Foundations and ThermaSill PH Insulated Threshold Solution have both been certified by the Passive House Institute as Passive House Certified Components for Cold & Cool Temperate Climates. View these certifications below.
​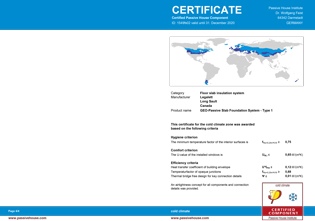 GEO-Passive Slab Foundation & ThermaSill Threshold Solution Type 1 PHI Certification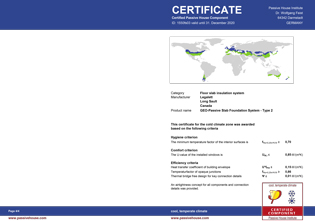 GEO-Passive Slab Foundation & ThermaSill Threshold Solution Type 2 PHI Certification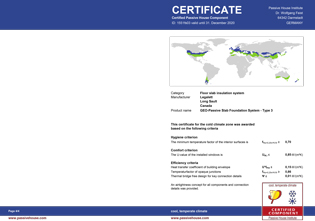 GEO-Passive Slab Foundation & ThermaSill Threshold Solution Type 3 PHI Certification
Technical Specification Sheets:
​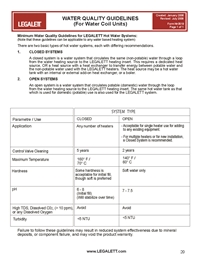 Water Quality Guidelines for Water Coil Units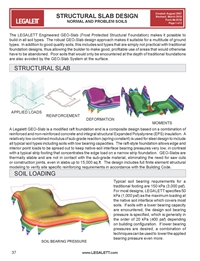 Normal and Problem Soils Specifications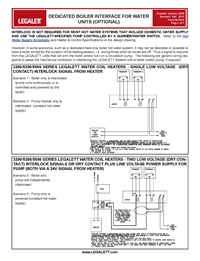 Dedicated Boiler Interface for Water Coil Heaters
Typical Details and Drawings:
​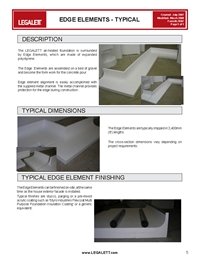 Typical Foundation Edge Elements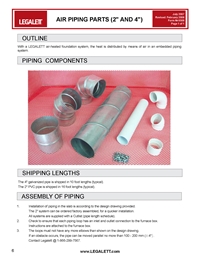 Air Piping Parts & Components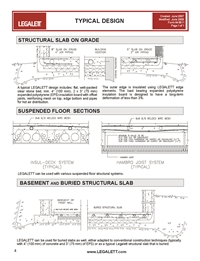 Structural Slab on Grade & Suspended Floor Details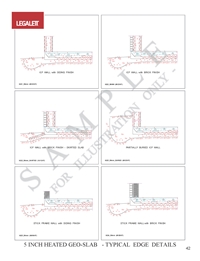 5" Shallow Foundation Typical Edge Details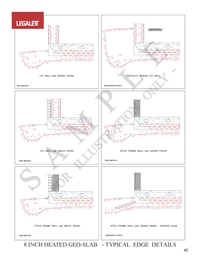 8" Shallow Foundation Typical Edge Details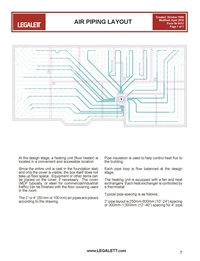 Air-Heated Floors Piping Layout and Design Specs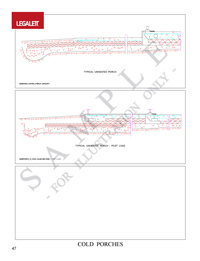 Typical Details Unheated Porch & Cold Slab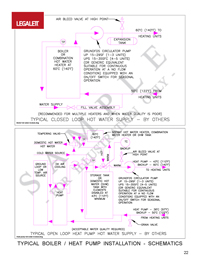 Boiler Heat Pump Installation Schematics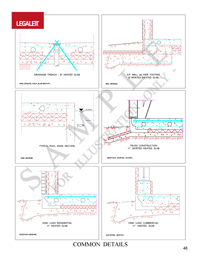 Heated & Unheated Shallow Foundation Typical Details
​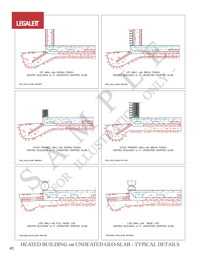 Heated Building on Unheated Skirted Slab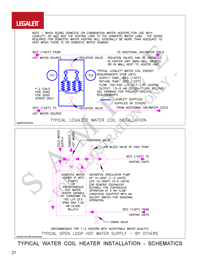 Water Coil Heater Installation Schematics
Installation & Operating Instructions:
​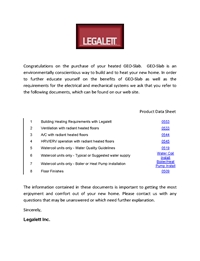 New Customer Information Resources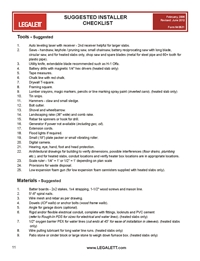 Legalett Suggested Installer Checklist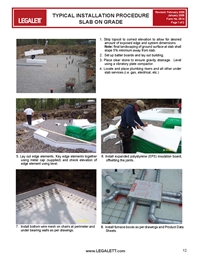 Typical Installation Overview for Shallow Foundations & Air-Heated Radiant Floors
​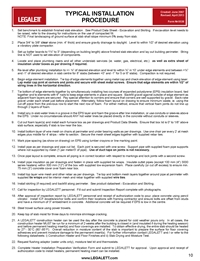 Typical Installation Procedures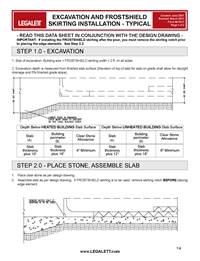 Slab on Grade Excavation & Frost-Shield Skirting Installation
​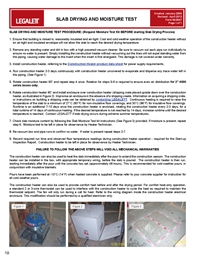 Foundation Drying and Moisture Test Procedures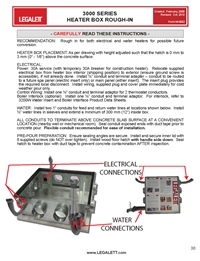 Air-Heated Radiant Floor Heating Unit 3000 Box Rough-In Instructions
​
Air-Heated Radiant Floor Heating Unit 4000 Box Rough-In Instructions
​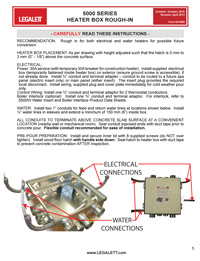 Air-Heated Radiant Floor Heating Unit 5000 Box Rough-In Instructions
​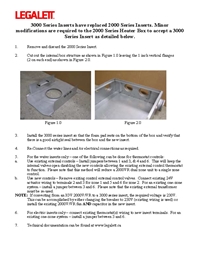 Air-Heated Radiant Floor Heating Units 2000 to 3000 Conversion Instructions
​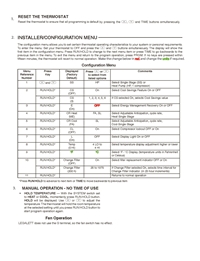 Legalett Air-Heated Radiant Floor System Thermostat Configuration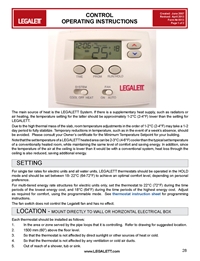 Legalett Air-Heated Radiant Floor System Thermostat Operating Instructions