Legalett Air-Heated Radiant Floor Heating units are designed to be efficient, simple and robust, but as with any mechanical and electronic item, occasionally parts will need to be replaced. The experienced Legalett team are here to make it easy.
​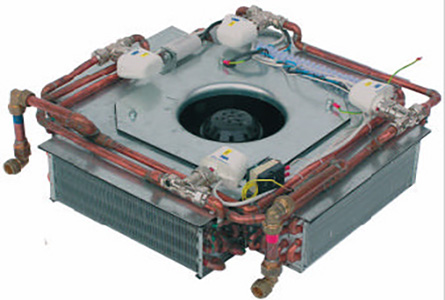 Ordering Parts from Legalett Canada

Whether you have an Electrically Heated Radiant Floor Unit, or a Water Heated Coil Heating unit, Legalett can supply the replacement spare parts you need.

Legalett also supply replacement Regulators, Sensors & Programmable Thermostats for Air Heated radiant floor systems, ideal for Passive House or Net Zero Energy Buildings, as well as Temporary Heaters or Legalett radiant slab Construction Heaters. Additionally, you can order the Legalett Air-Heated radiant floor heated slab Specifier's Guide from this section.

If you have any other questions, you can count on our experienced Legalett team for help with your radiant floor heating by contacting us here...
Electric Units: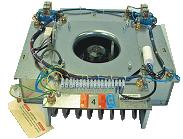 ​2000E 3001EI 3002E 3200E 4000E 4000E24 5000T 5200E
Water Coil Units: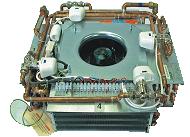 ​2000V-VR 3500V-VLX 30001WI 3002W 3004W 3200W 4000W 4000W-24 5200W
Regulators, Sensors & Programmable Thermostats




Construction Heaters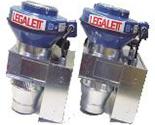 Temporary Heaters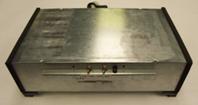 Specifier's Guide - Full Binder & CD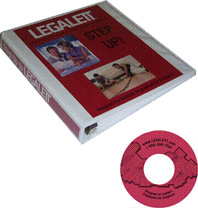 Insert Exchange Policy
Click here to find out details for Legalett's Insert Exchange Policy